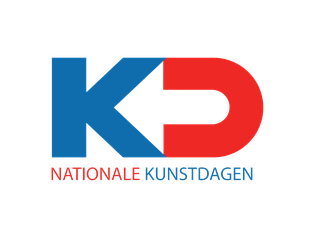 This year we are proud to be representing the jewellery branch at the 10th edition of the NationaleKunstdagen.
Taking part in the known, Beursfabriek in Nieuwegein this year it promises to be a party weekend as the event celebrates it's 10 anniversary.
Art925 will be found in the collaborative stand of EXTO.
Join us in Nieuwegein during the weekend of 9th & 10th November 2019.
Tickets are available from here